Excellent Selling Experience!
Excellent Selling Experience. Jim provides helpful, thoughtful and professional knowledge before, during and even after the sale. I can't recommend his team any more highly. Many thanks to all involved.
Jim was outstanding! Freat experience!
Jim was outstanding, and I was totally satisfied with the experience. He informed me on every detail and answered every question. Selling a home could be so stressful and emotional but Jim made it so much easier and a great experience.
Attentive and customer oriented!
Attentive and customer oriented. From the moment we decided to sell our home, Jim took the time to meet with us and explain in detail the entire process, what to expect and how to prepare. Thanks to his guidance, I felt we had an advantageous position, which was validated with the successful sale. Whenever we encountered a concern, Jim was quick to inform us, negotiate and fix any issues. He also takes time to listen carefully to your concern. I appreciated how he checked in to see how my family was doing and provided the best advice during this crazy market.
Listen to Our Radio Show!
Jim DiPaola is the owner of Florida Home Pros, a Top-Producing Keller Williams Team. He is also the host of Florida Talk Real Estate, the longest-running real estate show in Florida. The show airs live every Saturday from 9:00 – 11:00 am on 92.1 FM, 101.7 FM and nationally syndicated on the iHeart app.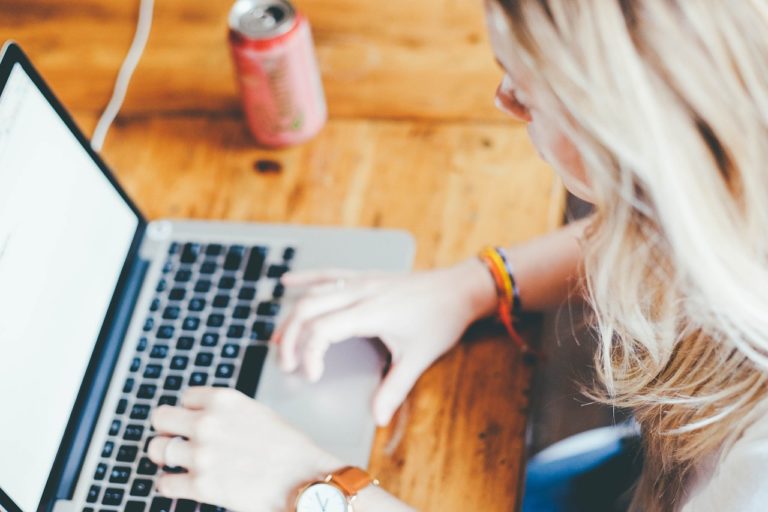 Buying
Providing families with a place that is their own is an avenue to build wealth over time. This "wealth" is built, through the creation of equity. Equity is the difference between how much your home is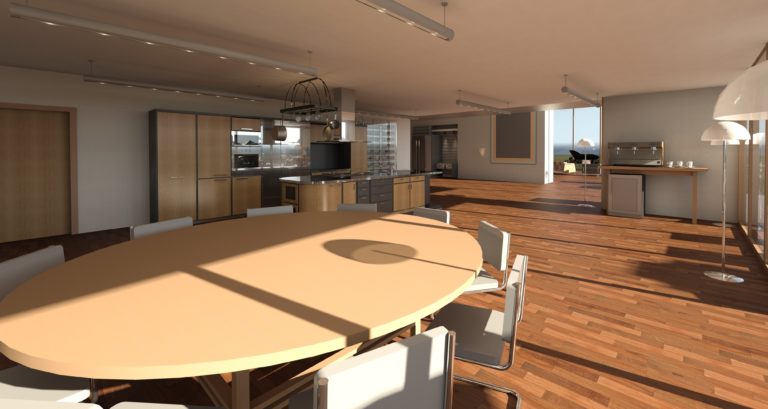 Buying
Glitches of early iterations aside, smart home technology has an increasingly active presence in the lives of homeowners who are looking for convenience and savings in a pushed-for-time era. From adaptive thermostats that automatically gauge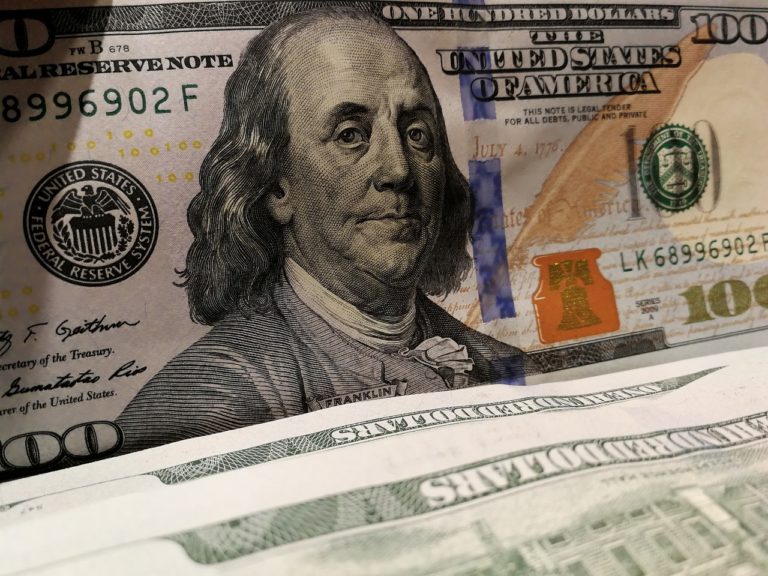 Buying
Today's homeowners choose a 30-year fixed-rate mortgage. There are many reasons for its broad appeal, including affordability, stability, and flexibility. What's more, it provides you and your family with "inflation protection! The fixed-rate mortgage –