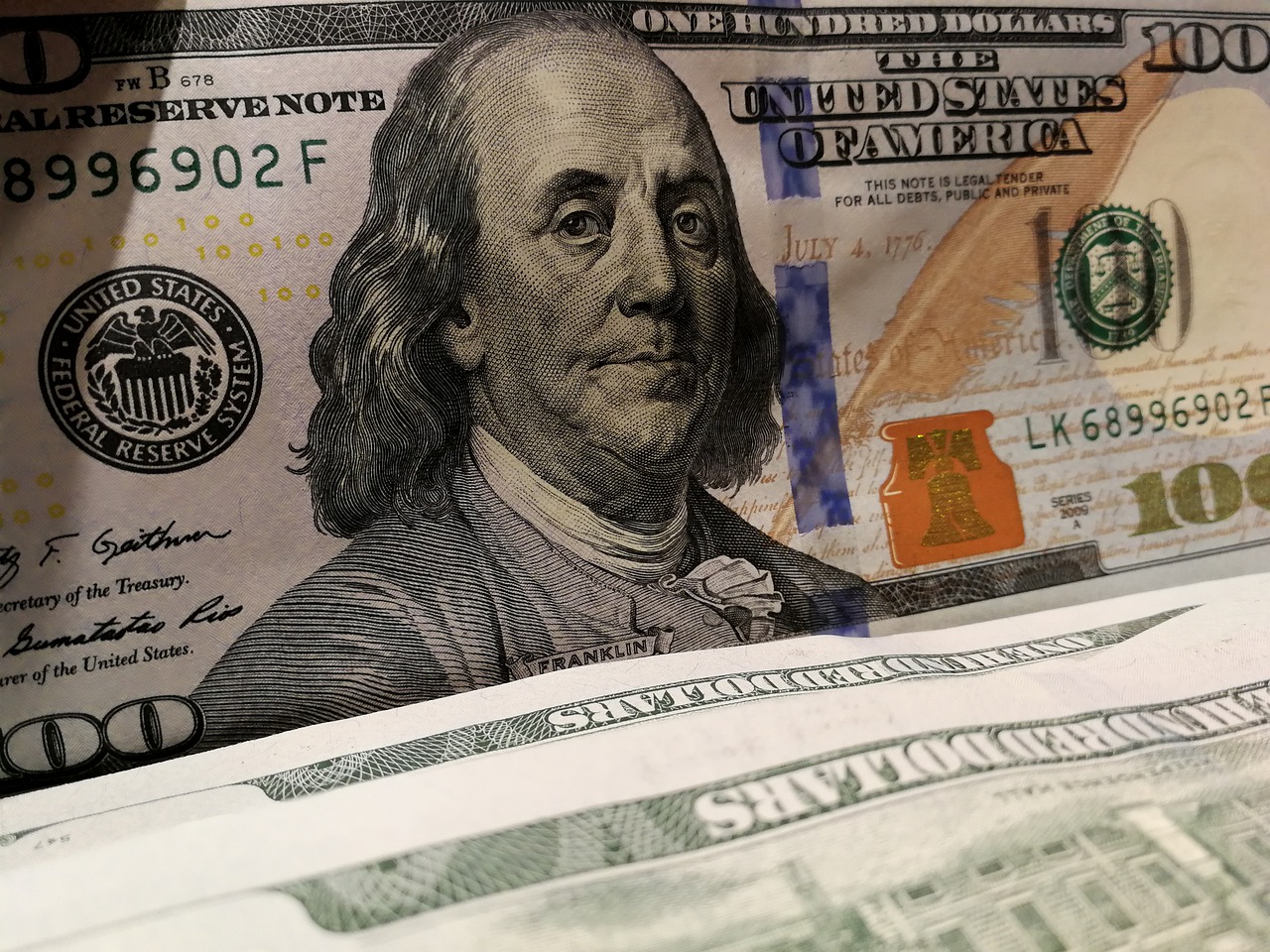 Today's homeowners choose a 30-year fixed-rate mortgage. There are many reasons for its broad appeal, including affordability, stability, and flexibility. What's more, it provides you and your family with "inflation protection!
The fixed-rate mortgage – whether it's a 10, 20 or 30-year term – provides inflation protection, meaning that even if mortgage rates increase in the future, your mortgage rate will not change.
Inflation touches virtually everything we purchase, from a pair of shoes to a meal at a restaurant, your mortgage principal and interest payment will remain the same for the entire term of your loan. This insulates you from payment shock that comes with other mortgage types, allows you to plan your future finances more easily, and lastly, your payment will become more affordable as your household income will likely increase over time.
YOUR COST  IN 30 YEARS 
ONE GALLON OF MILK TODAY $ 3.16  IN (30 YEARS  2048 WILL BE  $5.42)
ONE  GALLON  OF GAS  TODAY $ 2.36 IN ( 30 YEARS  BUT IN  2048 WILL BE $ 4.27)
ONE YEAR OF COLLEGE WILL BE $ 9,970 IN (30 YEARS 2048  WILL BE $18,000)
YOUR MORTGAGE PAYMENT  TODAY IS   $1300  AND IN 30 YEARS IT WILL REMAIN THE SAME $1300.
Check this Homes For Sale Under 300K in Royal Palm Beach!