Black Diamond is a gated housing community of Wellington Florida, which is located in Palm Beach County. The community is made up of 475 single family Mediterranean style homes. Houses range from 3 bedrooms to 6 bedrooms.
The area has a gate that is manned 24 hours a day, 7 days a week. The gatehouse, front facade, clubhouse and landscaping have all been recently renovated. Homes in Black Diamond have larger backyards in comparison to other gated communities in Wellington.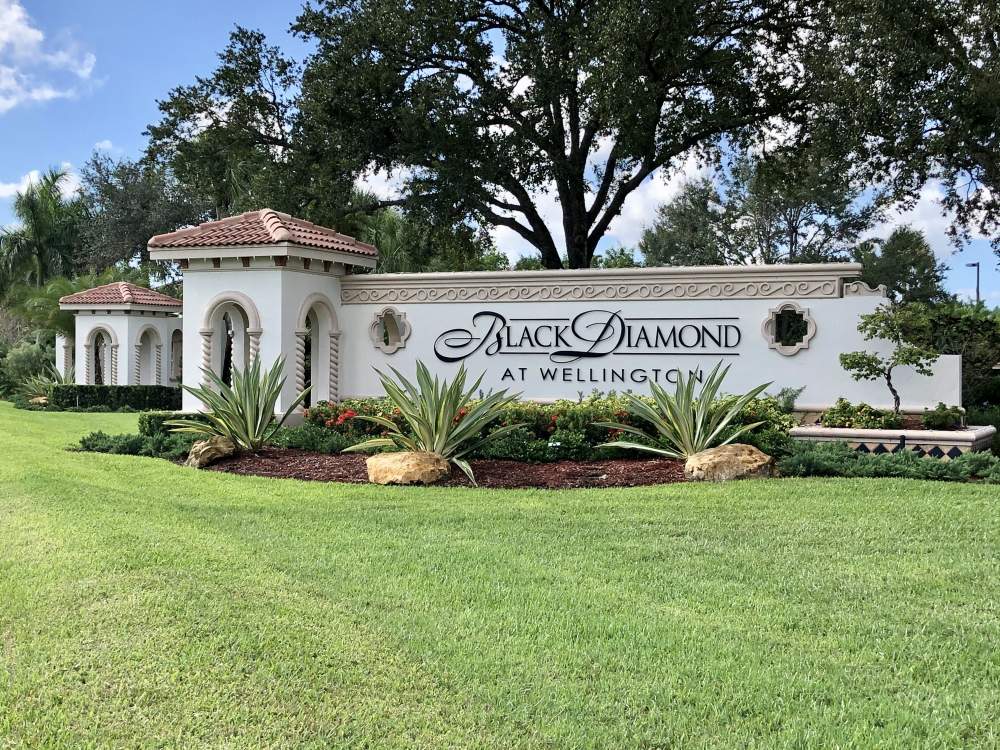 Schools in Black Diamond
The neighborhood has many children of all ages who live there with their families. This community is zoning with some of the best schools in Palm Beach County, including Elbridge Gale Elementary School, Emerald Cove Middle School and Palm Beach Central High School.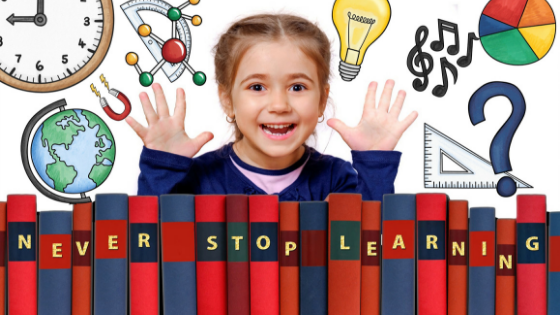 [brew-btn size="md" block="true" url="https://floridahomepros.com/buying/"]Home Buying Help Tips [/brew-btn]
Homes for Sale in Black Diamond
Parks and Recreation in Black Diamond
The community is surrounded by many varieties of wild flora and fauna. You may see the family of four sandhill cranes as you explore the area. There are 6.5 miles of walking trails.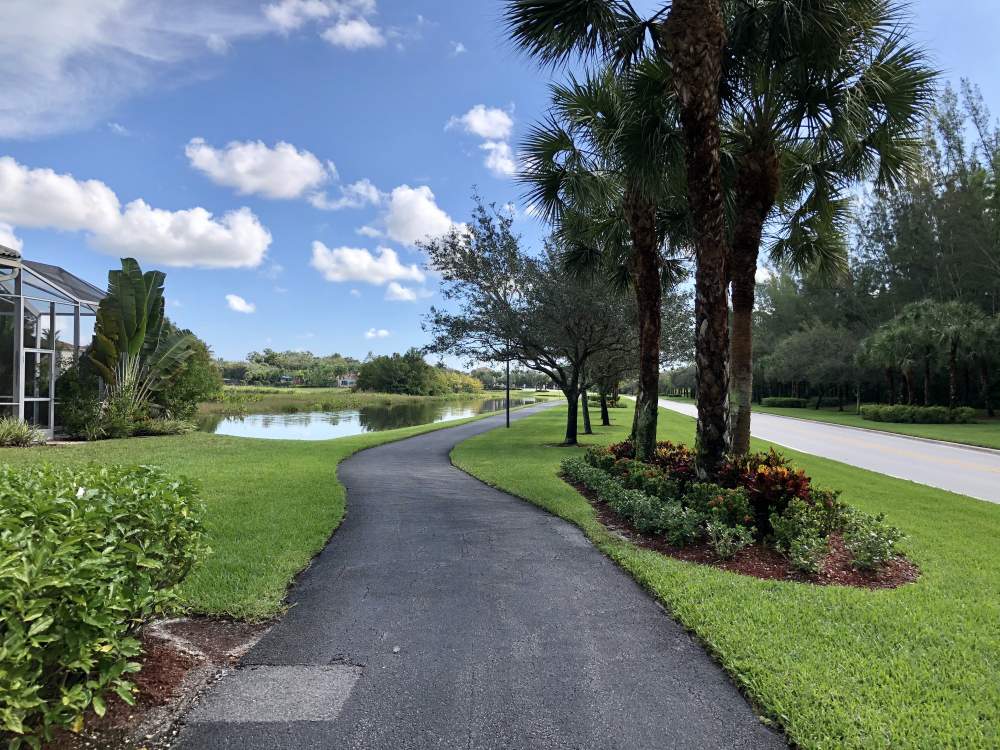 Take some time to appreciate and admire the many birds, mature trees and beautiful landscaping as you walk. The area is also close to nature preserves and several lakes that are rich in turtles, fish, otters and other animals.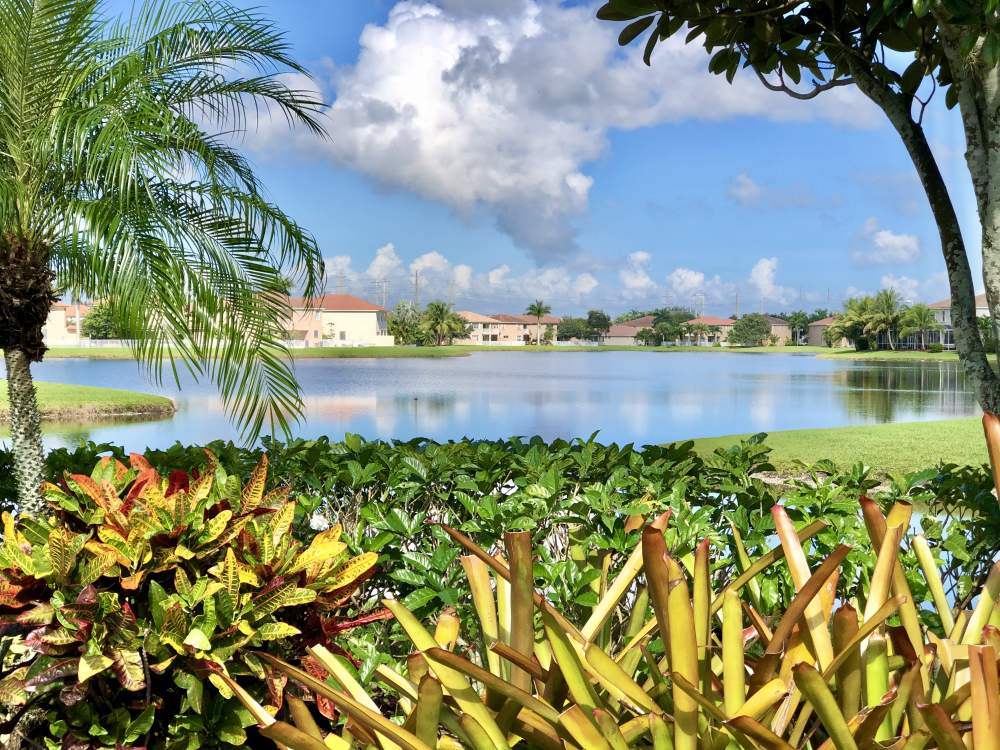 Black Diamond is within short walking distance to grocery stores, pharmacies, restaurants, coffee shops, restaurants, clothing stores, and other specialty shops.
The community is also home to several seasonal gatherings. The social committee puts on events such as holiday parties, summer batch parties, the annual Fall Festival, karaoke nights and others.
[brew-btn size="md" block="true" url="https://floridahomepros.com/selling/"]Learn More About Home Selling[/brew-btn]
Things to Do in Wellington
The city of Wellington is about 65 miles north of Miami and is home to over 60,000 people. The population has increased significantly from when the census first started counting the population for the village of Wellington in 1980.
At that time, about 4,600 people lived there. The village was officially incorporated in December 1995. It's the 5th largest municipality in Palm Beach and is considered part of the Miami metropolitan area.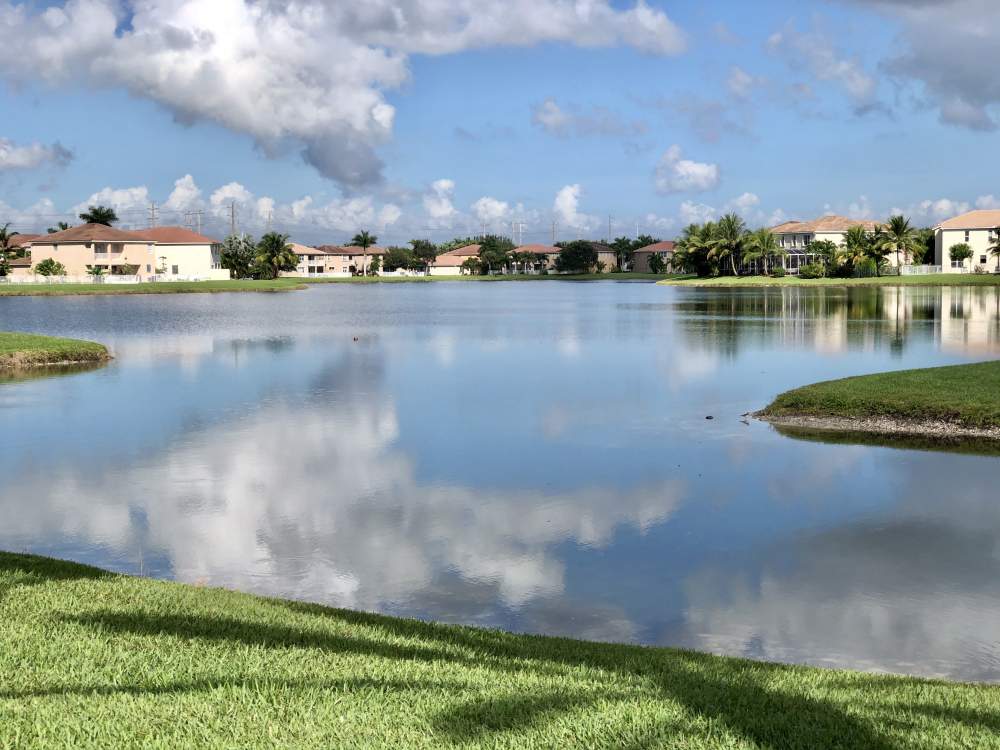 There are lots to see and do in Wellington! The village is home to over three dozen public parks.
The Coral Sky Amphitheatre hosts live music and film screenings regularly. The nearby Wellington Amphitheatre also hosts live comedy and music, movies and other special events.
You can also enjoy the Jackson-Barrett automobile auction, antique shows, the annual Top Gun model aircraft show and other family-friendly festivities that are held at the local library.
Shoppers can find just what they're looking for at the Old Wellington Mall and the Mall at Wellington Green. There are lots of other specialty shops, antique dealers and other stores for just about every interest in the city. You can also enjoy a quick bite to eat or indulge in a three-course meal at one of the many local restaurants.
[brew-btn size="md" block="true" url="https://floridahomepros.com/locations/palm-beach-county/wellington/"]Search Homes for Sale | Wellington[/brew-btn]
Interesting Attractions in Wellington
Here are a few more interesting attractions in Wellington:
1. Wellington Aquatics Complex. The Wellington Aquatics complex features and impressive Olympic size swimming pool as well as a splash pad and water park. The facility is open to the public and offers something for people of all ages and abilities. You can find a full list of the center's hours, CPR and lifeguard certification classes and swimming lessons on their website.
2. Wellington Conservation Center. This facility is dedicated to the care and rehabilitation of animals that have been injured, neglected or abandoned, Here you'll find a variety of native birds, cats, dogs, pigs, snakes and other animals from across the country. Tours of the facility are offered. Donations are recommended to keep the center up and running so its employees can continue their important work.
3. International Polo Club. Most people are probably unaware that Wellington, Florida is home to one of the largest polo clubs in the world. There are many premier polo matches played here year-round. You can watch matches for free during the weekdays or stop in and enjoy their Sunday brunch with family and friends. A great destination is full of fun for people of any age.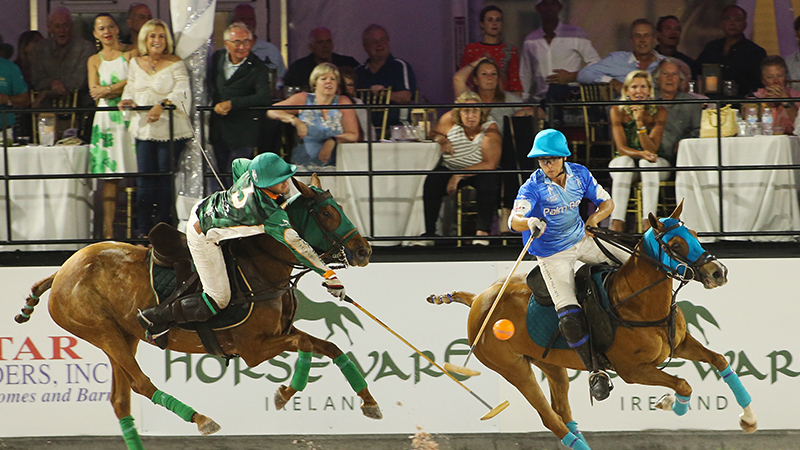 4. Peaceful Waters Sanctuary. If you're looking for a place to get away from it all or just need to disconnect for a while, Peaceful Waters Sanctuary is where you need to go. You can see dozens of different species of birds flying around in peaceful, calm surroundings. You might just spy an alligator or two while you're there. They also have several miles of trails that are perfect for long scenic walks and picture taking.
5. Tiger Shark Cove Park. Although the park is primarily geared toward younger children, there are plenty of things there that both children and parents can enjoy. The park also hosts birthday parties and other special events throughout the year. A good place to enjoy a nice picnic lunch after you've let the kids run around, play and burn off a little steam during your next trip.
Have Questions? Ask Antares International!
Antares International is the best source of information about the local community and real estate topics. Give us a call today at 561-249-3460 to learn more about local areas, discuss selling a house, or tour available homes for sale.