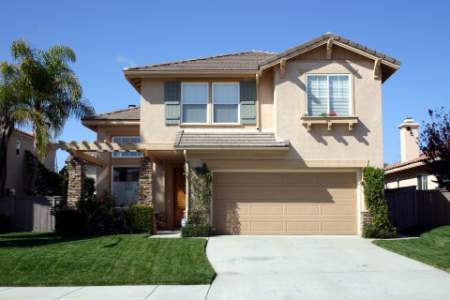 Boca Raton is one of the affluent communities in southern Florida. The southernmost city in Florida's Palm Beach County, Baca Raton is 43 miles north of Miami. The Boca Raton community is a land of large yachts and sprawling mansions, punctuated by perfectly pruned palm trees and immaculately manicured landscaping.
Boca Raton's downtown area is known as Mizner Park. Addison Mizner was a resort architect who influenced the city's development and style of Mediterranean Revival and Spanish Colonial Revival designs. Originally opened in 1974, the area was an enclosed mall that was later repurposed into a mixed-use lifestyle center with amphitheater, businesses, apartments, and recreation all within a stone's throw.
There are currently around 91,332 residents making themselves right at home in Boca Raton. Residents enjoy average annual household incomes of around $71,678, well over the $49,426 state average annual household income. Also escalated are the area's property values, average $402,100, above the state's average of $179,800.
Students living in Boca Raton, Florida attend schools managed by the School District of Palm Beach County. Within the city limits, there are four high schools, five middle schools, twelve elementary schools, and two alternative schools. There are additionally 18 private schools. Furthermore, there are a handful of college and university campuses in Boca Raton and surrounding areas.
Boca Raton, Florida receives approximately 56 inches of rain each year, spread across a total of 84 days annually with measurable precipitation. However, there are 231 days each year when the sun drizzles Boca Raton in golden sunlight. Summer high temperatures are around 90 degrees, and winter lows are around 58 degrees.
Boca Raton is stuffed full with golf courses and shopping malls, salons and spas, restaurants, and a wide variety of things to do.
Visiting Florida on vacation is one thing, but it's another thing to be able to design a luxurious lifestyle suited specifically to you in Boca Raton.
Your real estate agent is the best source of information about the local community and real estate topics. Give Antares International a call today at 561-249-3460 to learn more about local areas, discuss selling a house, or tour available homes for sale.