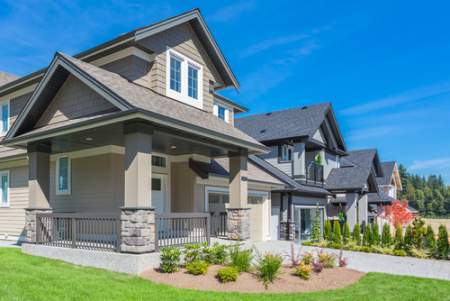 Aerial views reveal man-made treasures atop emerald waters, seemingly floating beneath blue skies, for the feeling you've opened your eyes to a little piece of paradise. Welcome to Aventura, Florida.
Situated in northeastern Miami-Dade County, Florida, 18-miles north of the city of Miami, Aventura is a suburban city full of modern resources, creature comforts, and luxurious amenities.
Aventura, Florida is home to a population of 37,451 residents who live in the 33160 and 33180 zip codes, which are also zoned for the Date Public Schools. Residents in Aventura, Florida earn annual household incomes of around $58,502, comfortably above the state's average annual household income of $46,036. Homes in the area hold values of around $275,342, which are also above the state average. Florida's real estate average for single-family residential properties is around $153,300.
The area receives approximately 59 inches of rain per pear, stretched across a total of 81 days per year with measurable precipitation. Aventura, Florida does not usually receive snow. There are 252 days during each year when the sun shines on the city, with high summer temperatures of around 89 degrees whereas winter offers cozy temperatures of 61 degrees, hardly worth bringing out the sweater.
Getting around town is super simple thanks to the Aventura Express shuttle bus, a free city-run public bus service for residents. But there are also two other bus systems running through the city: Miami-Dad transit's Metrobus, and the Broward County Transit Bus System.
Aventura, Florida offers everything you'd expect from a life of luxury in a waterfront city. Enjoy a wide variety of eating options from casual burgers to fine dining experiences, boutique shops, and great big malls, spas and salons, golf courses, movie theaters, bowling alleys, and so much more – as well as all the fun in the sun offered by the beach lifestyle.
Your real estate agent is the best source of information about the local community and real estate topics. Give Antares International a call today at 561-249-3460 to learn more about local areas, discuss selling a house, or tour available homes for sale.