Building a home or renovating your existing pad is no simple task. From budgeting to design and choosing the right contractor, there's a myriad of details you'll need to juggle. But when it comes to choosing the right contractor for the job, it's important to be mindful that not every contractor is reputable. Here are seven ways you can spot a shady one.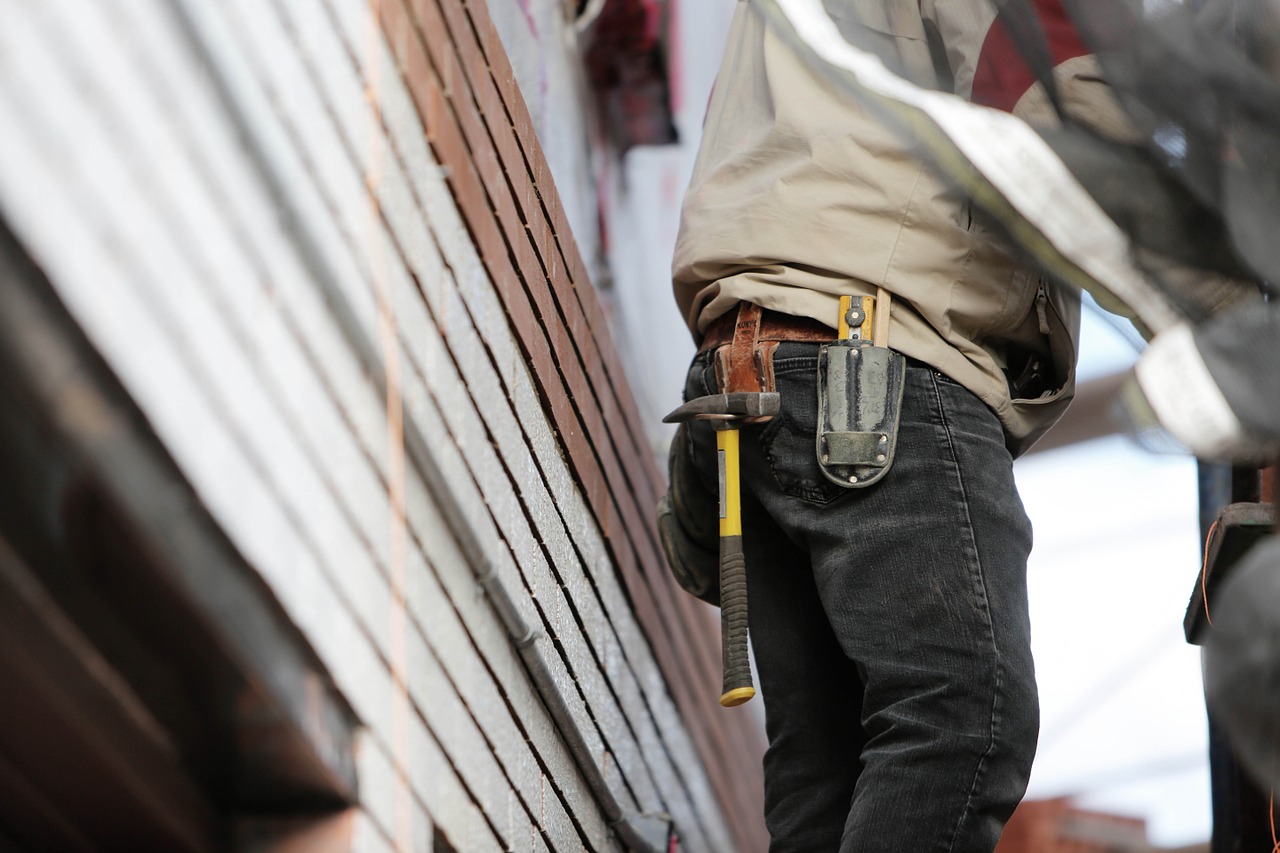 They pressure you. Whether they're pushy with contracts or material, if they're using pressure to sway you, be cautious.
They only accept cash. This is a huge red flag. Reputable contractors will take checks and potentially even credit cards for their payments.
They want it all up front. Most remodelers typically require a down payment of 25-50 percent of the contract price for small jobs and 10-33 percent for large jobs. If they demand full payment up front, be wary: they may never finish the job.
They have no references. No matter what, never hire a contractor without verifying at least three separate references.
They suggest a lender. If the contractor suggests that you borrow money from a lender the contractor knows, you could be the target of a home improvement loan scam.
The contractor fails to listen. A contractor should want to meet your specific needs. If they seem unable or unwilling to listen to your wants, if they talk over you or in any way seem disrespectful, they may be unreputable at worst, or at best, difficult to work with.
No right of rescission. A solid contractor will let you know that you have the right to cancel your contract within three days of signing; this "right of rescission" is required by law and allows you to change your mind without penalty if the contract was provided at a place other than the contractor's place of business or an appropriate trade premise.